No matter how many times you may have failed in the past, it is never too late. There is hope. Let Restoration Treatment Centers help restore your body, mind and spirit back to your former self.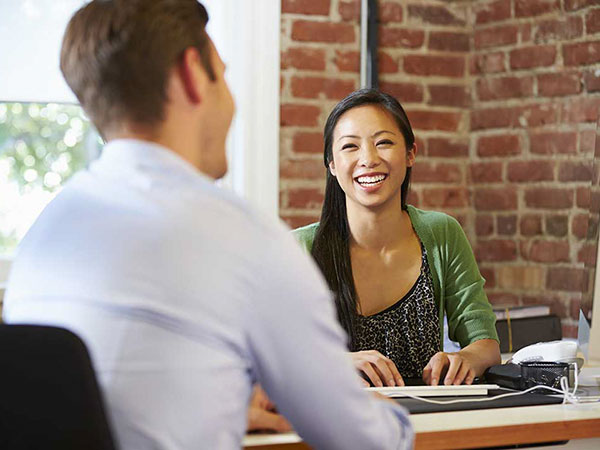 Our acute medical detoxification program is designed to help people who struggle with a wide range of substance abuse problems, which can lead to other secondary issues such as depression, anxiety, strained and broken relationships, and many other difficulties.  Our acute medical detox program safely manages the symptoms of withdrawal when people stop taking drugs, such as opioids or benzodiazepines (benzos) or alcohol.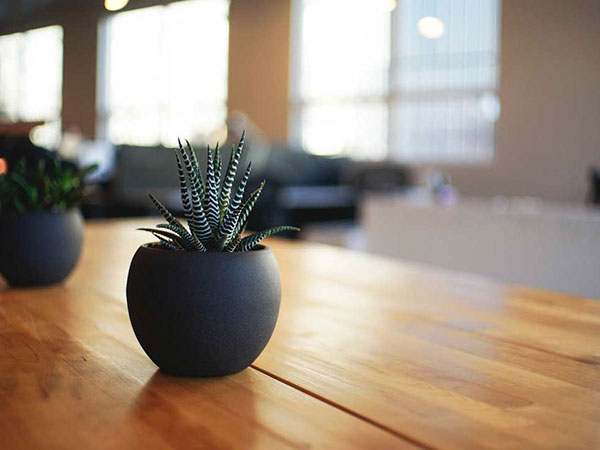 Restoration Treatment Centers' program is based on the belief that some individuals need a secure, structured, and supportive environment in which to work through mental, emotional and behavioral problems.  It is designed to go beyond the more traditional forms of treatment by addressing the spiritual dimensions of the patient. Our program is both Clinically Professional and Distinctively Christian.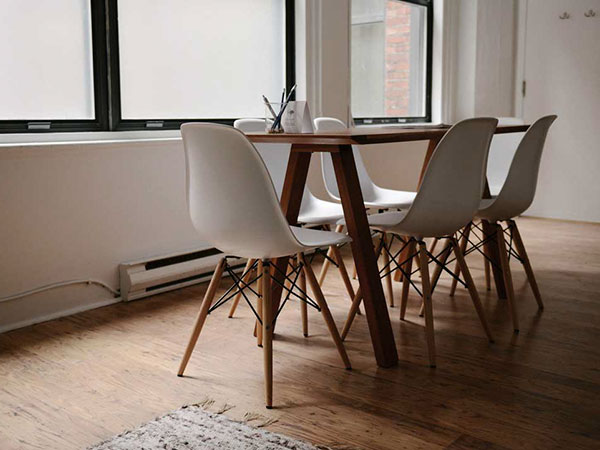 Our program is both clinically professional and distinctively Christian.
We offer a proven process to help people identify the root causes of their deepest struggles that we call "lifetraps." The process includes steps we can take to overcome self-defeating assumptions and begin to rebuild confidence, wisdom, strength, and hope.
Our acute medical detox program, Restoration at SE Texas ER & Hospital, is located just north of Houston at
19211 McKay Drive,
Humble TX 77338
For More Information, Give Us a Call